Welcome to Graham Hill Eyecare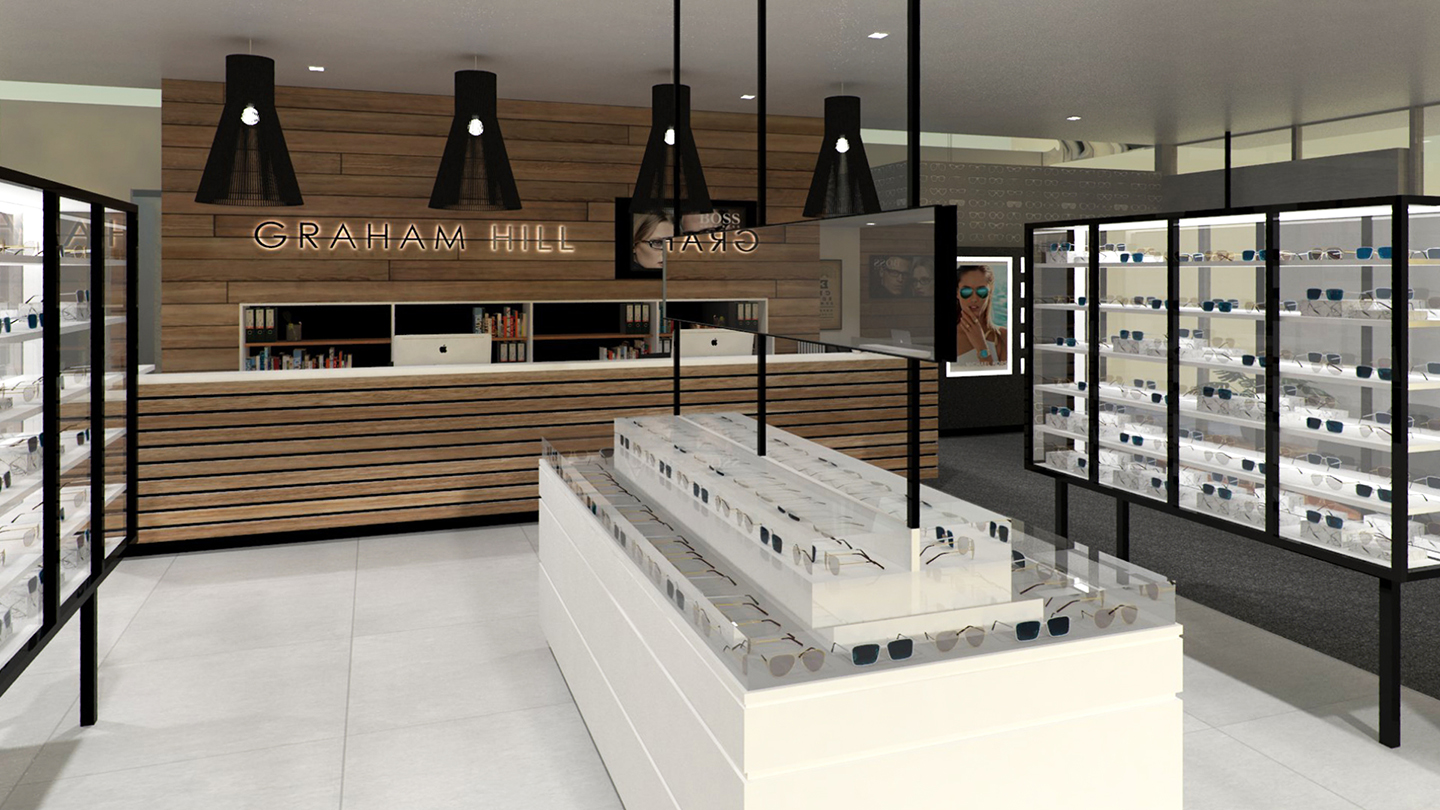 We are a committed practice
with a strong focus on public
and community health.
Our business commenced in 1935 and has grown by providing high quality services to the people of the Shepparton region. We have also been instrumental in establishing the original eye out patients clinic, the low vision centre at Baringa, the provision of low cost eye care to rural Victorians and the eye clinic at the Rumbalara Medical Centre.
With 7 Optometrists on staff with specialty interests and 7 assistants utilise the latest equipment, technology and knowledge to provide exceptional eye care service to the region.